YOUR COUNTRY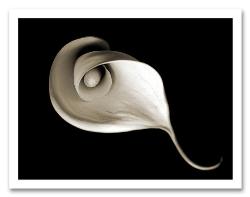 Pakistan
9 responses

• Pakistan
30 Oct 06
well i am living in the coutry that i love the most and it is pakistan. i love each and everything related to it except its politicians.

• Pakistan
30 Oct 06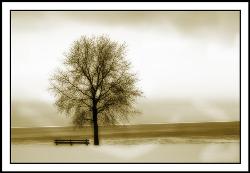 i totally agree to you because i am from pak too.

• Nigeria
31 Oct 06
My country Nigeria is the best country someone could ever come from.The people are nice and friendly despite diferences in tribes and tongues. In 2005 we were regarded as the happiest people in the world. We have differents tourist attractions here. The problem here is the leadership by our government,they are too corrupt apart from that all other things are o.k

• Pakistan
31 Oct 06
thats really cool. i really didn't know about it.


• Pakistan
31 Oct 06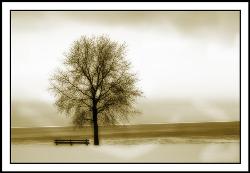 i have heard alot about canada and i wish that i could see that place
• India
30 Oct 06
I dont bind myself to country. I love the whole world.

• Pakistan
30 Oct 06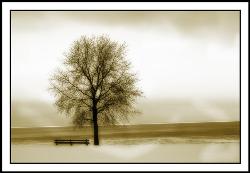 oh that was good response, i really liked it. thnxx


• Pakistan
30 Oct 06
thats good. today i heard something new about india. thankyou for ur reply.


• India
30 Oct 06
hi, I am from India. I love my county. If you really want to leave life then India is best. As no one in the world is perfect, India has some disadvantage. According to me, Politicians are the only one because of him India is not coming as World's largest Man Power. That's all about my view. Thanks, Ketul