SAW IV critiqued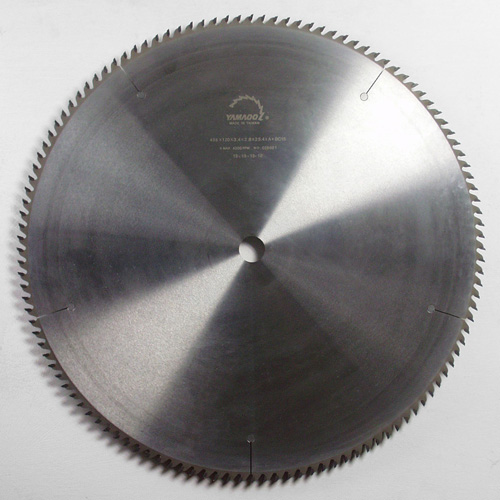 United States
5 responses

• United States
3 Feb 08
I liked the Saw I the best...

• United States
3 Feb 08
Thanks for the input. Have seen all but Saw IV, liked Saw I the best so far... Theresa

• Netherlands
5 Feb 08
I never saw the saw II. But with the other 3 saw movies. I think the saw I was the best. Saw IV had too much killings.


• United States
4 Feb 08
I think they are all the same. If I have to pick one it would the first one as well. You can see from the ending this will be an ongoing thing. We will keep watching.

• India
24 Aug 10
Well true, i love saw series, really terror and highly brutal..cant take my mind of scenes!