Side tracked!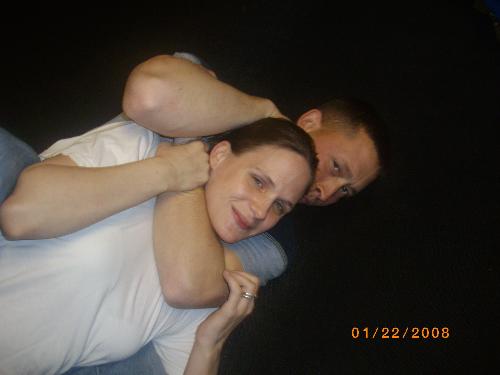 United States
February 11, 2008 6:58pm CST
Hello again. I have a question but first here is the situation. My wife is bi-polar type 2. She takes meds for this but we have both noticed that she gets side tracked very easily. She can be on her way to do something and then BAM! she is doing something else and forgets all about what she was going to do. We don't know if this is caused by the bi-polar or not but we just want some insite on what everyone else thinks. Thanks for everyones help that responds to this.
2 responses

• United States
12 Feb 08
I would contact her doctor and see if maybe the medication she is on is effecting her this way. there are many side effects that come with those type of medications. they might need to change it or readjust it. keep us posted and God bless

• United States
12 Feb 08
Bipolar disorder really doesn't sidetrack people as far as I know. She could have ADD or she could have a more serious mental disorder that was diagnosed as bipolar at the time. I would check with your doctor if he didn't already know. This could be a precursor to Alzheimer's, by the way. Not a good thing to think about, but it could happen, unfortunatly.