What's better, a job or a business?

India
October 30, 2006 8:22am CST
Hey guys... wish u all a very gr8 life... I would like to know from all of U on myLot that what in your opinion is better??? Doing a Job or a Business??? Do give in your opinion... Babye and take care...
3 responses

• United States
30 Oct 06
Humm thats a hard question. I think a business would be more fun, because you would be your own boss.. but with a job you would have a steady pay check.. good question...

• India
30 Oct 06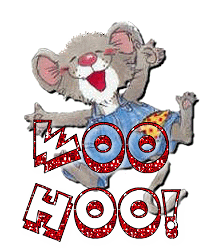 being your own boss is not fun.it is infact,a very difficult task.i think its better to be an employee and leave the complications to your boss!!!