Whats real Purpose of a Valentine Day??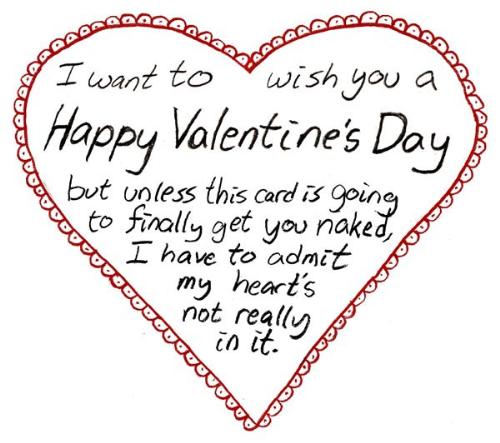 India
5 responses

• India
14 Feb 08
i think its used in commercial purpose more. for the people its easy to make quick bucks in name of love. when people love all through the years, there is no point of celebrating just one day. it is good that it is dedicated to lovers, but the commercial purpose is more.

• India
15 Feb 08
Yes love or valentines day is getting more commercial as far as actually forgetting the very meaning of the day..anyway thanks for the inputs..

• Panama
4 Jul 08
ok, valentines day is not only about love, is about frienship, also, is thru that we have every day to love you beloved one, but is like any other holiday, is just a spacial day to say hey i love, say mothers day, thankgiving day, memorial day, is just a date, but you have any other day to say i love you.

• India
12 Jul 08
Yes i totally agree with its just another day to say her that i love you..thanks a lot



• India
15 Feb 08
So you feel they need a day to know how far they are in love..agreeable..Thanks for inputs..