How happy is your life?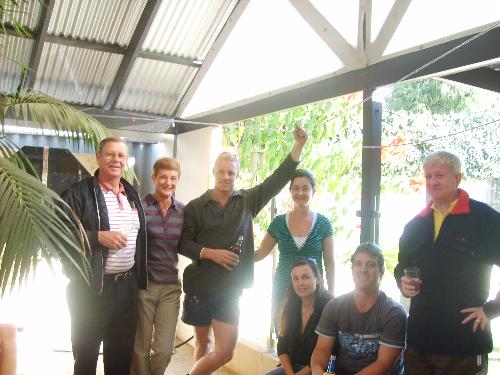 Australia
February 14, 2008 7:03pm CST
On a scale of 1-10, how happy are with your life? I rate my life between 8-9, which is very goor. The only downside is I don't get to see my family as much as I would like. How do you rate your life?
1 response

• United States
15 Feb 08
i would rate my life to 6...we just moved in a new place, so so miles away from my hometown and everything is new..i missed my friends and relatives back at my country and everyday is just so lonely...i havent got any friends here and im always staying at home since i still dont study as of the moment..i really do feel sad nowadays..:(

• Australia
15 Feb 08
It is very difficult when you move house, but I'm sure when you strat to study you will soon make new friends, and build on that six rating. As long as you stay positive and happy, things will look up.

• United States
15 Feb 08
Thank you mipen2006. I do hope so.