What is the top number of responses you've had on any of your discussions?

United States
7 responses

• United States
28 Feb 08
I started a discussion about two weeks ago that totaled 63 or 64 responses. The discussion was, would you become friends with someone of a different race or religion. I had an overwhelming response about it others choices of friends. It didn't seem to matter a friend's race or religion. This all started because I have a real close friend who is a different race and religion than I am myself. It shouldn't matter when chosing friends.

•
28 Feb 08
agreed it should not matter but i am afraid i am guilty of discrimination. I do not have anyone whos profile tells me they are m 18 India on my friends list for two reasons, one there are just too many of em and 2 they dont seem to be interested in anything other than making a few cents extra. Lol much as though a lot of money seeking is clearly poverty driven, the small amounts paid here could surely be earned much more effectively elsewhere, you can turn burgers for more lol blessed be

• United States
27 Feb 08
I believe it was 30+...It was my new to site...And it was because everyone wanted to welcome me...

• United States
27 Feb 08
haha, oh? What was it about? Your 400 response thinger that is. I would make a welcome discussion.. but it's a little late, eh? haha :P

• United States
28 Feb 08
30+! Wow! That's great! I don't think I have ever had that many. I am mostly just happy when someone responds so, I haven't paid that much attention to how many responses I have had! Maybe 8. But, I don't remember which topic. Maybe I'll make it a project to go back through and see what my highest # was.


• Philippines
28 Feb 08
i've got seven only... if you will join you would be the eight person..hehehehehe..the topic is " I think more about God when i travel"..i really don't know what is your take on this...but please try...hahahaha..,i started a discussion about this so-called Noah's Ark, a vault of all seeds coming from diffrent plants and trees from different part of the world..Haven't received one response until now...what do you think should i do? i know you are an expert here...

•
28 Feb 08
I am convinced that the slightly higher payments that mylot have been making this week have increased participation and i now have one discussion with 99 responses, my highest ever by far blessed be

• India
28 Feb 08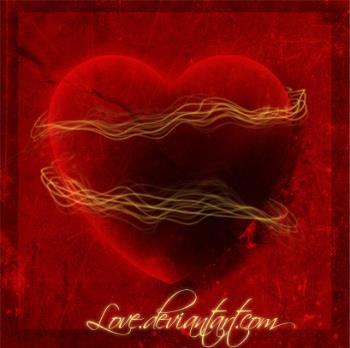 Last week , i started a discussion over Love Marriage aganst Arrange Marriage as to which you would prefer? I have received 24 responses till now.. Though i was expecting a larger number of responses for the same since its quite a common issue and everyone can easily express his/her views on the same.. But i don't know the reasons.. I started another discussion named...Long distance relationships if they ever work in real life.i received only 17 responses for the same.. May be because few people would have been in that situation...