birthday!!!!!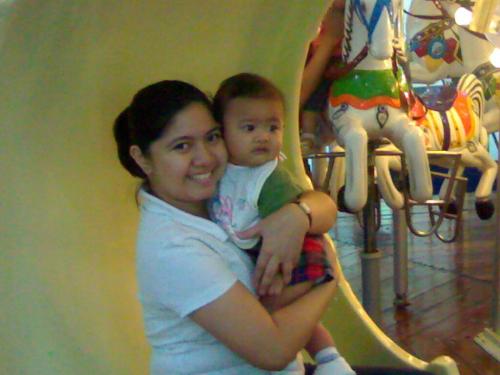 Philippines
February 29, 2008 5:54am CST
how do you celebrate your birthday.... staying at home with family and friends, going out on a date with your boyfriend, shopping all day, cakes, gifts, balloons.... i will be celebrating my birthday tom.. march 1. i am very much excited because this is my first time to celebrate my special day with a special gift from heaven, my 6 months old son. my son is a wonderful gift ever that i have ever received....We are planning to take my son out, attend mass, malling/ shopping (kids stuff), eat lunch at a restaurant... be with my family...
3 responses


• Philippines
29 Feb 08
Hi, let me greet you first a Happy Birthday and congratulations for your son. I don't ussually celebrate my birthday on the day itself, because it falls on a holiday,(thats exactly 2 months from tomorrow) and holiday here in manila is malling time, and almost all of the families are in malls to have a bonding. And sometimes, even on my birthday, I have to work(specially in my colleges days) because I worked before in different fast foods and restaurant. But the best Birthday I had is when I and my wife gone overnight swimming in antipolo. I wonder how we would celebrate my bday again this year, especially my wife is 4 1/2 months pregnant. God Bless and thanks for posting

• United States
29 Feb 08
On my 34th Birthday we tried something different. We had always in the past went out for our birthdays. Well this year we had family and friends over. Everyone was asked to bring something to pitch in. We had a wonderful time. Played cards, watched movies, was a Birthday to remember with family and friends. The feeling is so great being with the ones you love and care for the most.