Whats your PROFESSION?? Lets know more about each other::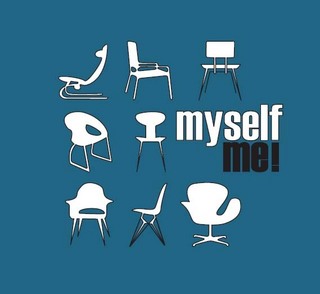 India
March 1, 2008 1:25am CST
Hi guys and gals out there:: Let me introduce me to all of you: I am a Software Engineer by Profession and i work in an IT company at Hyderabad(India).. My native place is Mathura(India) and I did my engineering from Noida.. I m 23 years of age and Single... I like listening to music,net-surfing and playing different sports like cricket and tennis... What about you all ...Whats your profession.. Where do you currently stay and what's your native place... What are your hobbies .. and anything else you would like people to know about you.. So Let people know about YOU??
2 responses

• India
1 Mar 08
Well I have done my computer engineering from Faridabad,India.Though I am not working as of now because I have a dream of becoming an MBA doing it from a reputed institute.Only after that will I be joining a Job.I love to listen music,watching and playing cricket,Basketball and swimming are other hobbies of myn.I love to go to gym as well....I love to stay fit.Well i am very patient in my approach and I have a habit of saying only after thinking what i have to say and what not.You can call me diplomatic but when it comes to saying anything i dont say it on back of people.

• India
1 Mar 08
Nice to know about you Amit.. So you preparing for MBA.. thats good.. I started working last year in Aug after i passed out from my college in June.. Well i can see from your pic that you are a body builder.. and like the way you think..Well all the best for ur future..

• India
18 Jul 08
I had done BBA, but my professional is just opposite to what i studied.... i am working in the field of a medical transcription as an editor. Medical transcription, which is also known as MT, is the process of transcribing or converting recorded dictations by physicians and/or other healthcare professionals regarding a patient's medical record into a written text. Medical transcription follows prescribed and established document (record) formats and is highly dependent upon trained professional, known as medical transcriptionists. Specialized knowledge for medical transcription include the ability to correctly spell often difficult medical words, as well as a working knowledge of general medical terminology.

• India
20 Jul 08
Wow!! What a detailed explanation of ur job. I had been struggling to know what is it all about when you first tole me about ur job. but now i have a better idea. So, i hope, this discussion allows you to know me a little better..