I finished a Piece of coursework!!!!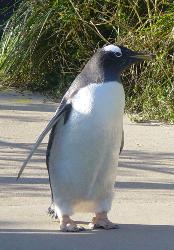 7 responses


• Canada
31 Oct 06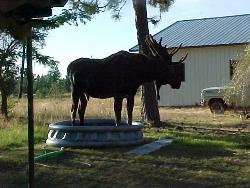 Well I can't say that I personally have achieved much, but dh got a new job, so I guess that's my big news for the day. And for no reason, here's a moose! :)

• Singapore
31 Oct 06
Is this a craving or something ? like so real lol

• United States
6 Nov 06
looked up prices on tools for my husband..

• United States
31 Oct 06

I wrapped up a research study project I've been working on for nearly a month and got my final grades from my 1st term in college, straight "A's"! I'll be taking my kids trick-or-treating later.