correcting mistakes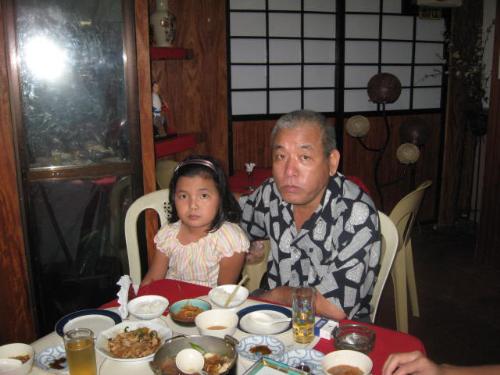 Legaspi, Philippines
March 4, 2008 9:03am CST
How do you correct your child's mistakes? In my house hold, my wife often do the corrections on my kids, Im not always at home for I worked night and day,but when Im there,I usually ask them first, why and how they do it, from their answers it would be easy for me to determine what to do or say to correct them, I never give them discouraging words, so that as they grow they will have this belief that nothing in this world neither in their life is unreachable. You how you correct them? let me add some new knowlege apart from what Im doing.
2 responses

• United States
4 Mar 08
In my own personal opinion, I think you are doing a fine job in the way you are correcting your children. To sit and talk to them reasonable, finding the true source of the mistake, and correct them according, is the best way! I would have to say, keep doing what you are doing.

• United States
4 Mar 08
take your child aside and talk to them about what they did wrong. then show or tell them how to fix the mistake.