Do you drink coffee or Tea?

United States
March 5, 2008 8:52am CST
Personally, I like both but don't drink eaither one on a regular basis. I like them with lots of sweetner and cream or cremora. I try to drink decaff most the time. What do you like to drink?
8 responses

• United States
5 Mar 08
I don't drink them regularly either. I have coffee maybe once a week, decaf with a little vanilla soy milk but no sweetener. I usually drink tea once or twice a week...all different types...black, green, white, oolong, fruit teas, chamomile and other herbals. I usually drink them plain but every once in a while I'll add honey or soy milk. I've been drinking tea about every day this week though because I have a cold. :(

• Singapore
5 Mar 08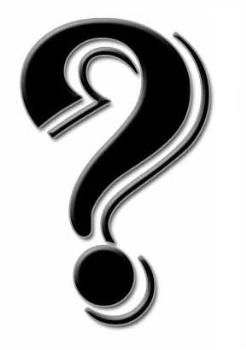 I drink coffee always. Twice or thrice a day... Other than coffee, i love fresh lime soda. I was almost addicted to it. Now im slowly coming out of it :) Coffee gives me relief if i have a headache, and also keeps me awake in case im feeling sleepy in office LoL.

• United States
23 Apr 08
I like them both. I prefer my coffe with flavored cream. And if I have my tea hot its got to have milk and honey. In the summer I orefer iced or sun tea with lemon and just a touch of sugar.

•
23 Apr 08
I used to always drink coffee and although I still love it, I can rarely drink it now. I was getting dizzy from dehydration and now I find that when I have a cup it does funny things to my tummy.

I have a cup of tea a day now and I love that too, so it's not so bad.

• United States
5 Mar 08
I don't drink either. I've never liked coffee or tea. I usually drink kool-aid or juice. If I'm out I drink soda.

• Singapore
5 Mar 08
I grew up without ever learning how to drink coffee. It's always only tea. Then I learn to sip a bit of coffee but I did not like the taste so I reserved it for moments when I feel like torturing myself out of misery. Now I am perfectly comfortable with both, reserving coffee for that one in a blue moon pick me ups.

• United States
5 Mar 08
I drink both. Coffee in the morning. It really helps to start the day. I even use coffee to help manage my migraines. And I drink tea when I go out. A nice glass of iced tea no matter what the temp outside hits the spot. At home I drink green tea. It has health benefits that I like.