what cellphone model do you own?whats the best thing you like about it?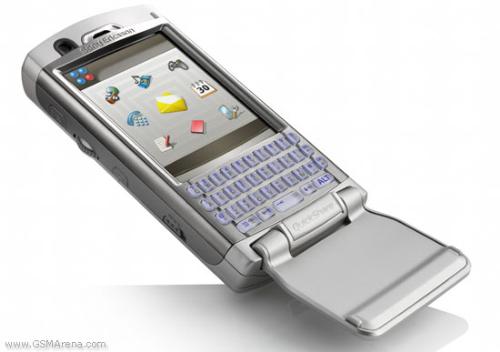 Philippines
March 5, 2008 4:27pm CST
i use 2 phones right now a sony ericsson S700i and a sony ericsson P990i of course i prefer the P990i coz its a smartphone with more features and bigger data storage as compared to the S700i that has only 60MB memory, 30MB from phone and 30MB from memory stick duo while i upgrade the memory stick of P990i to 1GB coz it has initially a 64MB memory stick. well all i can say is i can do many things with this phone, but the one thing i love about is is that i can surf for free at hotspot areas. how about you, what phone model do use and what's the best thing that you like about it?
4 responses

• Philippines
24 Mar 08
mine is se p1i.. im loving my new cellphone because it's got everything i want and needed.. from ms office to entertainment.. i also like the memory capacity of this phone.. 1gb. i can load almost all the stuffs that i want.. but the downside is that, i can't find the right setting for me to surf the internet on wifi hot spots. that's why im making my brother do it for me..

• Philippines
24 Mar 08
cool phone, i wonder if you text as fast as you would on a non-qwerty keypad like most cellphones,coz with my P990i, i never use the qwerty coz i tend to be slow in texting if i use it, and the buttons are soo small! and dont use the stylus in texting either, i use the flip keypad.

• Singapore
5 Mar 08
Well, I recently bought Nokia 95. As compared to my previous Ericcson K770i, N95 provide much enhanced features like wide internet access at high speed surfing. I do not like the bulky phusical appearance though.

• Malaysia
9 Mar 08
I am using Nokia N70 and until today I'll not trade it for any other phones as yet although it is not the best phone. This feature that I like about my Nokia N70 is the video. This video is so clear that I don't have any problem of uploading it in youtube. Besides that is durable.

• United States
6 Mar 08
I have the LG Rumor through sprint. and I really like it I love that it has a slide out keyboard. Thats my favorite part.