Some of them simply sign out abruptly when they are busy!!!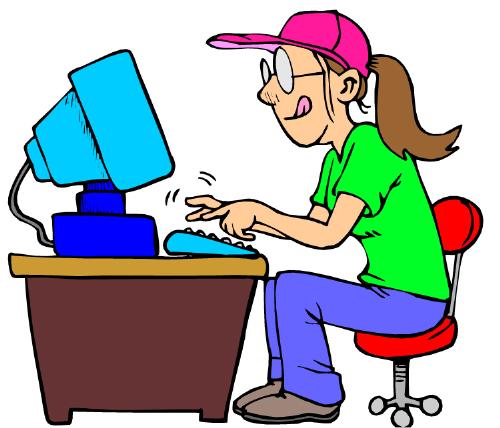 Singapore
March 6, 2008 9:55am CST
Say suppose, u find a friend of urs online. You ping to that person saying "Hi, how are you"... and very next moment, you find that person is no longer online!!!Same thing happened to me just now. I pinged my friend. If she was busy, she could have told that she is busy and then signed out! As simple as that! Has such a thing ever happened to you? Did u feel neglectd by your friend? Or has anyone avoided u anytime? What would u do? Call up that friend and scold him/her? Or just take it lightly and forget it?Well, i get angry... but will soon cool down and forget the matter:)
2 responses


• United States
7 Mar 08
I personally got to school online. I tend to check my messanger at the same time because it is attatched to my main email addy. I get friends who ping me and want to chat and after the 4011th time of telling them that I am extremely busy they send me another message about whatever is up their rears. I usually hide or sign off. I hate that. I tell them im busy and they want to know how i thought they looked in that purple outfit at freds party 6 months ago. I don't think it's them being rude when they do it but when you send a message like that, ask simply if they got time to chat or hey how are you? you busy? and see where that goes. Then again we have 9 people that use this computer on a regular basis. Some just might have kids that don't want to explain to you that mom is in the shower.