Do you like Britney Spears?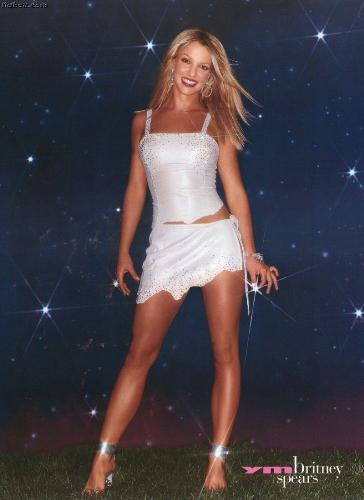 March 12, 2008 12:06pm CST
There are so much rumours about Britney and either is she ready to come back as a singer or goes retired forever to take care of her kids. I personally love her 1st album and that's all with a fullstop to her after all the things she had done that ruin her own reputation. Do you like Britney?
2 responses

• United States
12 Mar 08
I used to back in the day when she was younger and more happy and energetic. I think after she met Kevin she fell apart and her life went downhill. She's not the same young vibrant girl she used to be. Now she's almost a has been. I think she needs more help. She also needs to find a way to get back up on her feet. She can still do it, it's not to late for her to make a comeback.

• United States
12 Mar 08
Im like you she started out good. But went way to sleazy after that. I think she was hanging with madonna too much-lol