Where would you like to be, now?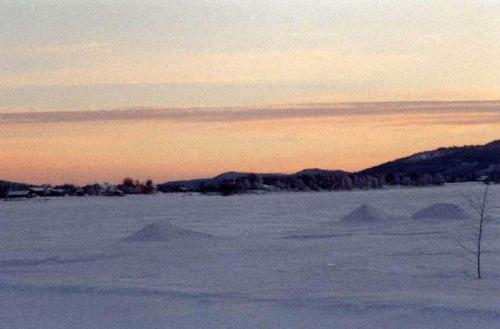 Italy
9 responses


• United States
24 Mar 08
I'd love to be in an exotic place right now. The place in your photo actually looks very nice. It's been too many months of winter here and it just seems to keep dragging on and on. I'm so sick of snow, the first few months it's nice and I like to see it on Christmas but by now, it needs to go away and I want the warm weather to start kicking in.


• United States
24 Mar 08
i want to be in the philippines right now bcoz the weather here in AZ is very weird sometimes very hot sometimes very cold bcoz they have seasons unlike in the philippines bcoz the weather is pretty stable except for tropical thunderstorms that hit the country.

• United States
23 Mar 08

My wife and i live in the US in Michigan and it just snowed a foot of snow before Easter..but now we will be moving to our home in the Philippines to the TROPICS..but your place is the kind of weather we had this winter..i have lived in the cold northern part of Michigan and now I want to try the tropics for a change and a rest. Have fun

• Shingle Springs, California
23 Mar 08
Possibly snorkeling in Palau, I hear the coral reefs there are fantastic!

• United States
23 Mar 08
I would like to go home and be in LA than Texas.

• United Kingdom
22 Mar 08
I want to be in a tropical country enjoying hot sunny days and cool nights. It would be lovely to stay in a thatched beach hut from which I could feel a soft breeze and hear the waves gently lapping at the shore. It would be great to bathe in the warm ocean in the day and snorkel around a reef seeing colorful coral and pretty fish. I think Palawan in the Philippines would be a perfect location for me to be right now.

• United States
22 Mar 08
I would love to be somewhere warm right now laying out on a beach! A snow storm just hit where I'm at last night. Cold weather is not fun and I can only stand snow for so long.