Salvage 1 TV Show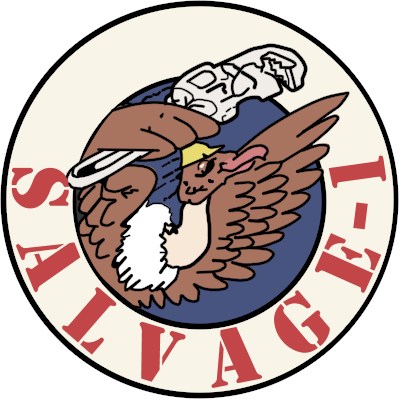 United States
March 22, 2008 5:47pm CST
Who remembers the 1979 TV show Salvage 1? It was about a junkman who gets the idea to salvage the junk left on the moon by the Apollo moon missions. It starred Andy Griffith as Harry Broderick, the owner of Jettison Scrap and Salvage Company. Harry invites former astronaut Addison "Skip" Carmichael (Joel Higgins) and NASA fuel expert Melanie "Mel" Slozar (Trish Stewart) to make the moon shot. They build a spaceship called The Vulture completely made of junk and powered by a chemical called mono-hydrazine. Continuously spied upon by FBI agent Jack Klinger who wants to put a stop to Harry's plan, the crew manages to complete their moon mission and the series followed the adventures of Harry and his crew as they undertook various salvage and business ventures. The series lasted less than a full season, but is still a favrite of mine. Tell me what you remember of this series.
1 response

• United States
24 Mar 08
Sorry I remember little about the show, but did watch one episode. I think it had a bad time spot and I didn't have a VCR at the time, as it was broken. Andy Griffith is a great actor, but its hard to get an audience.

• United States
24 Mar 08
There's a rumor that the entire series may be released on DVD this year.

• United States
1 Apr 08
Check out this cool Salvage 1 patch! http://cgi.ebay.com/ws/eBayISAPI.dll?ViewItem&item=220219324794

• United States
17 Apr 08
Now exclusively offering the Salvage 1 Patch here: http://search.ebay.com/_W0QQsassZchronobot