Very interesting, odd facts, can you add some to the list?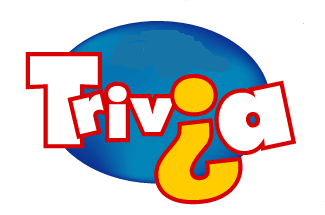 United States
March 26, 2008 2:48pm CST
I was reading an article that listed a large number of odd and intresting facts. I thought that I would share some of them with you all. If you have any odd or interesting facts to share, please do. So here is what I thought I should share. Every day more money is printed for monopoly than the US Treasury. Coca-Cola was originally green...ewww. It is impossible to lick your elbow. Intelligent people have more zinc and copper in their hair. 111,111,111 x 111,111,111= 12,345,678,987,654,321 Q. What do bullet-proof vest, fire escapes and windshield wipers all have in common? A. They were all invented by women. The only food that doesn't spoil is....honey. AND finally 75% of people who read this will try to lick their elbow.
4 responses

• United States
26 Mar 08
That is so funny. I wasn't one of those people inthe 75% range that tries to lick their elbow.


• United States
23 Mar 16
Just be careful that someone doesn't report you for plagiarism. When I first came to MyLot, one of my first posts was trivia questions and I was reported for plagiarism. I LOVE trivia and jokes and riddles and was shocked when someone reported me. So, I contacted the "boss" and was told to read the rules.

• United States
23 Mar 16
I just started a new series on my MyLot posts called Fun Facts. I enjoy learning from others.