favorite subject

Philippines
8 responses

• China
31 Mar 08
I like taking photoes ,especially taking flowers .The nature is so beautiful . And the other thing I like is doing up myself ,I want be a beautiful girl . And after I have done up myself ,my boyfriend who like taking photoes will take photoes of me . Ha ha ,both of us like taking photoes .

• United States
31 Mar 08
I'm really into nature photography. I take a lot of pictures of landscapes and wildlife and different plants and flowers. But one of my favorite subjects to photograph are birds. I don't know why, but I really enjoy taking pictures of all kinds of birds! I will shoot just about anything though. I love taking pictures of people, pets, sports, still life, whatever I can! Just recently I've been strongly encouraged to take more still life photographs of different arrangements of food and drinks. Another photographer said it seemed to be my niche. So I don't know, we'll see!

• Malaysia
28 Mar 08
I like taking pictures of plants and animals especially in macro mode.

• United States
28 Mar 08
I just lovetaking pictures. My favorites are just "Close-ups" Birds, animals, faces all just super close!

• Philippines
28 Mar 08
i use my cell phone in taking pictures, and at the moment i love taking pictures of flowers in macro mode. i loved how sony ericsson does macro shots, and even if i am walking around the neighborhood, i try to take pictures of any flower that fascinates me.

•
27 Mar 08
Anything that captures my attention. It could be some conceptual shots but it's very rare because my imaginative side of the brain is not always functioning LOL! Sorry I don't have my camera now but I would love to photograp landscapes, strange looking trees, flowers especially. People? I'm a little bit apprehensive taking photos of people or I can use myself as a model.


• India
27 Mar 08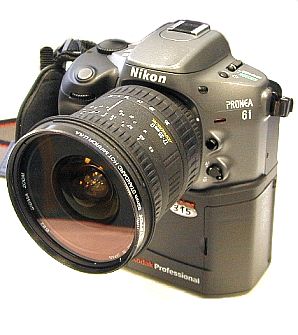 My favourite theme is black and white photography.. In Vogue Magizine, I saw this really hot black and white tree standing behind a brown bench and it was taken by a famous photgrapher [uhh, cant remember his name but it was really good]. But to answer ur discussion, I like to look at trees/plants, landscapes, and 3D objects.

• Malaysia
27 Mar 08
i like to shot object and landscape, i don't like to include people in my photos