Runescape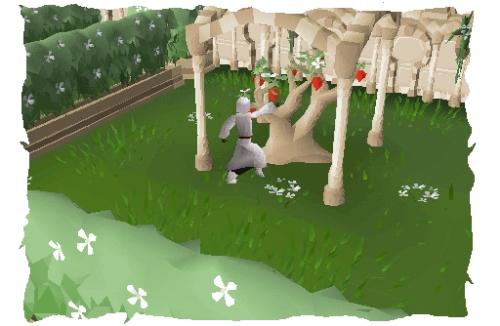 March 29, 2008 1:18pm CST
I am using a paypal account to hopefully start a new ruenscape membership subscription. I am using this website to try to do this. I think this website will work pretty fast but I'm not positive. Anyone else out there doing this?
2 responses

• Australia
3 Apr 08
your guess is as good as mine, but hopefully I'll be able to get the membership by the end of the month. Good luck on your attempt to get free member.

• United States
30 Mar 08
I glad you used my referral. It really depends on how active you are. I've earned enough to pay for my membership this month but I've established myself on here. The more discussions your start & respond o the better you'll do. Find a few good friends & topics & have fun.