I got my adsense PIN today!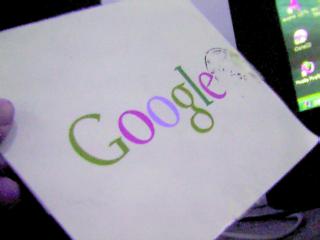 India
March 31, 2008 12:57am CST
After applying for the second time i finally got the google adsense PIN today. I was getting a bit concerned since i heard some of the people using adsense never get their pin and eventually their accounts disabled. I still dont regard myself as an adsense expert or any thing so if any one of you had real success with adsense kindly help me out about how to earn well with adsense. Check out the picture of my adsense PIN letter!
1 response