Mylot earnings?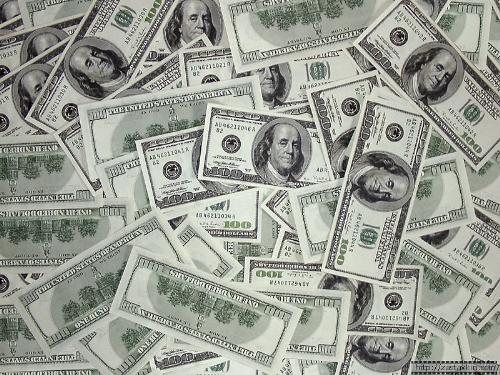 India
April 1, 2008 12:14pm CST
Hey friends hi to all there i would like to ask that if i earn $10 on mylot then they will disbust the money to ur paypal account but when i want money in India we have to pay $5 to paypal.........means this will bw wasting of time and money. So please any body have solution on this please reply..
4 responses

•
1 Apr 08
I would suggest that you just wait to pay yourself until you have like 100 dollars saved up, then 5 bucks off of 100 would be better than 5 off of 10. But that would take a whole lot of time (no joke) so I don't know any other way that would be helpful...

• India
1 Apr 08
yes jeseravi to make 100$ or 50$ it will take me time but anyways thanx for your advice

• India
1 Apr 08
I agree with you as I myself stay in India. But it is sure to take time.


• India
2 Apr 08
no it is not the way. just concentrate here in making 10 $. after you make it, they will transfer that to your paypal account. you can add an indian bank account like ICICI , HDFC etc to transdfer the moeny. it will be 50 Rs charge for less than 7000 rs and for more than that no charges.

• India
2 Apr 08
i agree with subha that is what exactly written over their website n also you will be having some limit , and thereafter you have become verified member to transfer more .