...Prime time for yourself...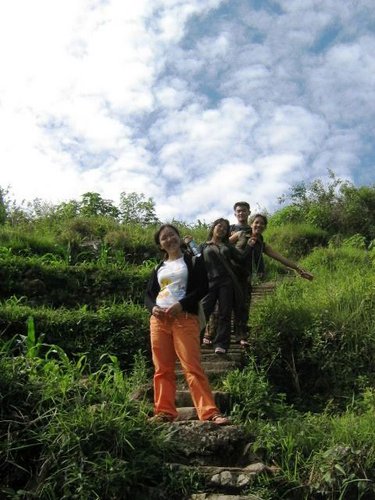 Philippines
April 3, 2008 6:35pm CST
We all long for these: Comfort on difficult days, Smiles when sadness intrudes, Rainbows to follow the clouds, Laughter to kiss our lips, Sunsets to warm our hearts, Gentle hugs when our spirits sag, Friendships to brighten our being, Beauty for our eyes to see, Confidence for when we doubt, Faith so that we can believe, Courage to know ourselves, Patience to accept the truth, And love to complete our lives. Plus we also need a prime time for ourselves... Do you set a prime time for yourself? In what way?
3 responses


• Jamaica
4 Apr 08
Oh Jeanniemay prime time for myself is the means of my very existence. If I do not have that prime time I am of very little use to my self and others. My prime time is nothing expensive or elaborate. I just need to spend some alone time in total peace and quite in my own company reading, listening to music just about anything I feel like doing. Its just like Im rejuvenating myself. If I dont do this when I feel burnt out I am just going to fell crnky, bogged down and crowded. There are times when the outdoors is the place I choose to be. (lol)

• United States
4 Apr 08
I never have time to set prime time for myself. My life is so hectic and full of work these days. I have to work alot to help my family pay the bills and buy the extras we need. I keep saying I will take time for myself but after my work day is done, I am too tired to do anything but sleep and get ready for the next day of work.