After watching Titanic do you feel apprehensive to sail on ship?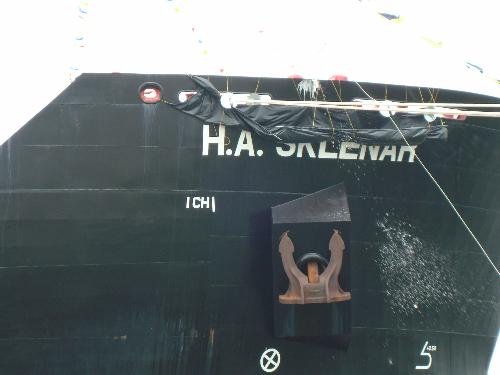 India
April 4, 2008 9:07pm CST
Hi! i know some friends,who after watching Titanic gave up their plans to go on a world tour on a cruise liner.What abt you?
1 response

• India
5 Apr 08
No i didnt give up any plans after watching titanic, if we think of it that way, every journey is dangerous, from the flights to the cars, ships, trains, buses al most all have come across accidents. That part of life. I wud still love to go on a tour on a cruise liner....

• India
5 Apr 08
Hi! so you wud still love to go on a cruise is it?thats great!nowadays ships have become much safer then they were in the days of Titanic.i m myself a sailor and have been sailing for last 9 years now-but i have never watched Titanic and only reason why i wud ever watch it is kate Winslet!