do you want to exchange links with my blog?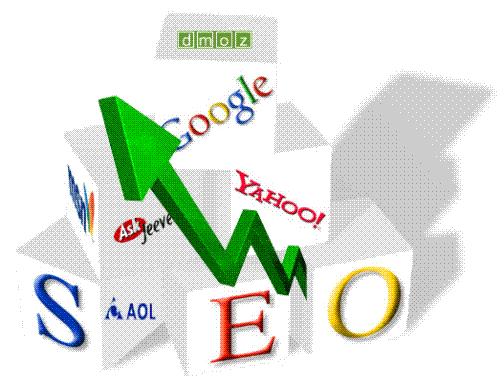 India
April 10, 2008 10:38pm CST
I would like to link exchange with my blog. You can get my blog URL from my mylot profile. You can PM me after you have linked ur website/blog with that of mine and i'll link it with your too. Also if you are an SEO (search engine optimization) expert please tell me how i can improve traffic to my blog and get a better page rank and various other Search engine optimization tips and tricks.
No responses