what's the worst mistake you've ever made?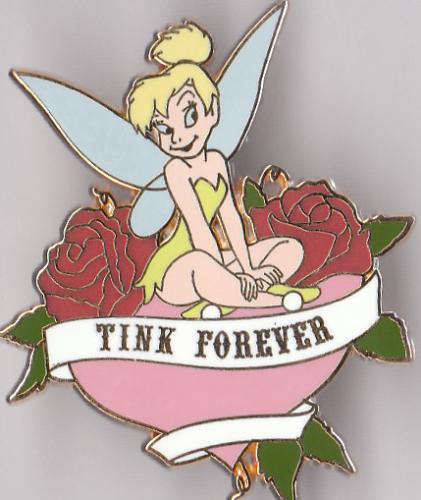 United States
April 11, 2008 1:32am CST
I know everybody has made a lot of mistakes and those of you who do not agree with me on that you must be indenile (spelling?). Well I honestly cant remember my biggest mistake ever but I would like to know other peoples please. When mine comes to mind I will post if. That is if I can remember what my biggest mistake ever was.
1 response