What is the best way to surf the Internet with a laptop?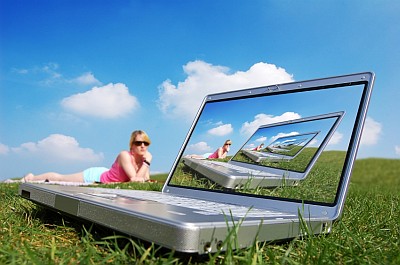 Italy
3 responses

• Pakistan
11 Apr 08
Sorry to say but i could not get your point. Are you talking about internet connection company or asking for some good websites? Or are you asking for best browser? Can you explain in details then may be i will be able to help you.

• Brunei Darussalam
12 Apr 08
I think not need to find best way to surf the internet by laptop just use it anyplace when you like use it..Hehe..

• Philippines
11 Apr 08
The best time to surf the net using the laptop is any time you have a decent signal. That's why laptop/notebooks and other portable computers were invented and so that you can access the net anytime you want.... All you need is a decent modem, a LAN connection or a wireless modem; then you can surf....