Do you read posts completely before you read them?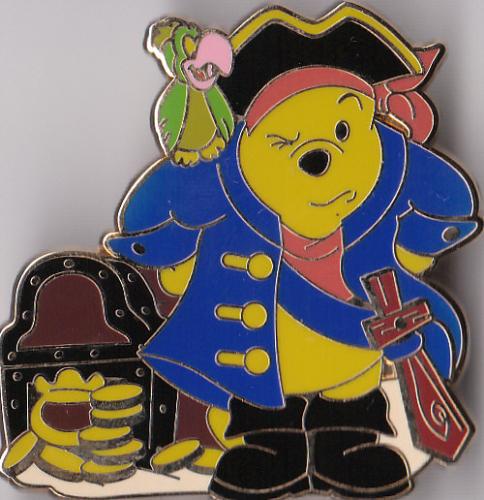 United States
April 11, 2008 10:24pm CST
I have noticed lately there have been a huge increase in people responding to discussions and it looks as if they did not even read it all. It just seems as if they skim trough the post as fast as they can and write anything that pops up in their head without even touching the topic at hand. Come on people your not going to get anywhere by doing those type of things. Have you noticed posts like this?What do you think about this happening?
2 responses


• United States
12 Apr 08
Yeah. If the post is usually longer than like 20 sentences that is when I start skimming trough them. That is why I try to keep my posts somewhat short so I dont get posts where people start speaking gibberish all because they did not read the post completely because it took too long to read.

• United States
12 Apr 08
I have not found this to be something I have seen. What I do notice is that many don't understand what I put there. It is not that they are dumb or anything. Many of the members are from other parts of the world. I know they did not understand it by the response they gave. I just let it go and move on. Sometimes I will respond to correct them. Sometimes I just let it go.