which role you want to play with your wife/husband best friend or husband/wife?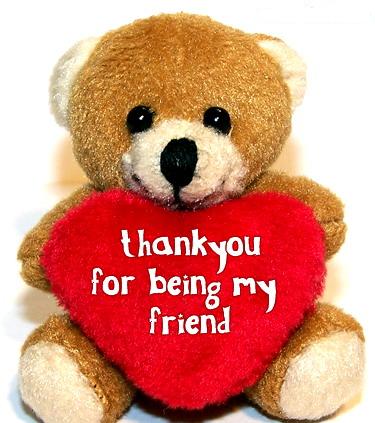 India
April 14, 2008 8:18am CST
I play role as a friend,because if you not become best friend of your life partner you can become perfect in our life. to become best friend is important before to become wife/husband. Best friends understand each other thoughts. Best friend not become by sharing thoughts,talking each other,people working same place can not be good friend each others.Best friends become by understanding each other thoughts,like unlike things. What is your opnion?
4 responses

• India
15 Apr 08
i play different rloes. it depends upon stiuations but always behave as good husband in all resecpts iwant love my wife more than me

• Romania
14 Apr 08
It is true that a marriage can not work without friendship. A lot of couple broke just because of that.They like each other phisically, but not as friend. They are not a soul mate just body mate.So I guess it is more important to be friend than lover.


• United States
14 Apr 08
I think to have the best marriage possible you have to have a combination of lovers and friends. My husband is my best friend which allows me to communicate everything with him sometimes with out even speaking. But at the same time we have that attraction that spark that lovers needs to keep up the romance in our lives.

• India
19 Jul 10
Well when needy, they also required to play the role of best friend!