teacher! again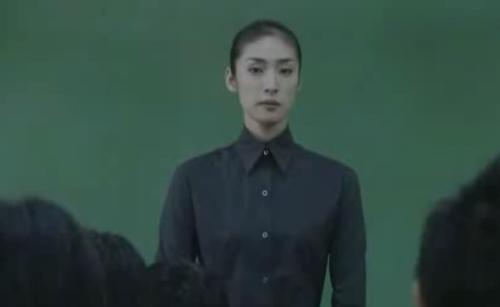 Philippines
April 14, 2008 6:36pm CST
in continuance, GTO, gokusen and the queen's classroom which j-dorama makes your tears fall or cry a lot? the j-dorama is pretty amazing, not just the character but the story itself, actually i'm not particular with the cast as long as i find the story meaningful. GTO and gokusen gives me a teary eye. but in the queen's classrom, the story is pretty heavy and it made me cry, errr.. i'm a guy, why do i have to cry, but really if you gonna watch it you can't stop you self from crying. i'll recommend it to all... hahahah...
2 responses

• Philippines
15 Apr 08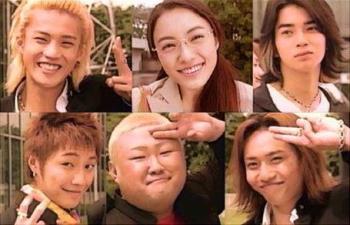 hi dimarkitekt!

i haven't watched The Queen's Classroom and i don't even have any idea about it so i can't compare it with Gokusen and GTO (i've watched both and i'm also currently watching Seito Shokun - My Dear Students). but between GTO and gokusen, i cried more in Gokusen although GTO really touched my heart and got me teary eyed on lots of episodes. but i would like to watch that Queen's Classroom. who stars in it? where did you watch it or downloaded it?


• Philippines
15 Apr 08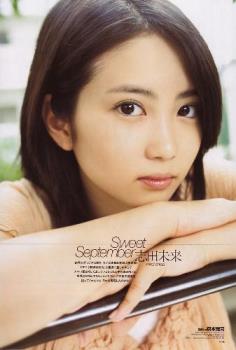 heheh, shida mirai, one from 15 year old mother, and metantei gakuen Q... heheh, i admire her talent... hahahah.. and amami yuki as the devilish teacher... hahaha...

• Philippines
10 May 08
i havent watched the queen's classroom. gto didnt left me with tears neither gukosen, but even if they did made me cry, both of them left me speechless, for they touched my heart so deeply, i didnt cry but my heart was fully touched by the storyline/plot of both j-doramas