Why are U at home?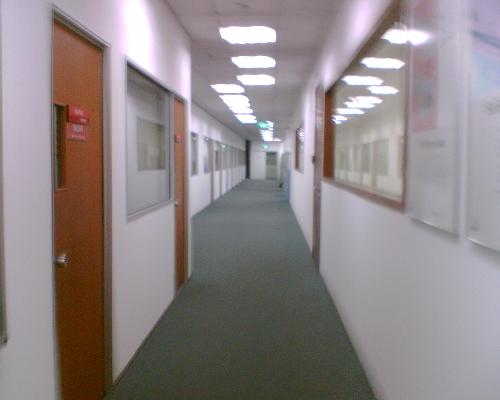 Singapore
4 responses

• Sao Paulo, Brazil
19 Apr 08
Hello! I came back from the Music Class a few minutes ago. Now, I'm enjoying the Saturday in front of the computer, trying to earn a bit more here in myLot. In fact, it is 11:06 a.m. here. What about you? Are you at home? Respectfully, Munhozmib.

• Sao Paulo, Brazil
19 Apr 08
Acoustic Guitar... And trying to learn Keyboard on my own. But it's nice!


• Malaysia
19 Apr 08
Why am i at home?! lol good question. I'm at home now because it's 10:30pm and i don't know where to go at this hour and i'm doing my assignment which is going to due in an hour

• Philippines
19 Apr 08
hello LadyPS! Well, I'm at home because I have been blessed with a home-based job. I teach English as a second language online. I'm forever grateful for this rare opportunity. Every good and perfect gift comes from God...like my job.After sitting in front of my computer for some time, I get to cook for my kids, do the laundry, clean the house,and so many other things.

•
19 Apr 08
Im at home but nothings up, my partner has taken our children to see his mother and as im only just over a tummy bug I stayed here couldnt really face her today so im enjoying some quality ME time and wont be leaving the house today for anything