a good thesis!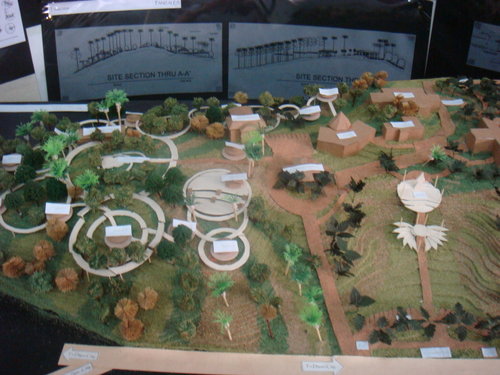 Philippines
April 19, 2008 8:29pm CST
what is your thesis all about? why did you choose such topic?me my thesis is about adaptive use of the shrine where landscape structure to be put on... basically it's about site development... i choose that topic(actually that is the only topic that our faculty wants, and the rest is got rejected) well i'm not a very good student actually i'm just an average student and sometimes feel like below average... but my thesis make me proud of my self.. so what's your?
2 responses

• Philippines
20 Apr 08
Hi dim! Our group thesis proposal was
"An International Seaport for Zamboanga Economic Zone"
and my individual proposal was a
cruise ship terminal
. It was crazy, because I didn't have the slightest idea about cruising. Well, except that it is like a field trip, but on a ship. So I practically started from scratch, that is---basic knowledge. I combed the internet for good sites for my resources, and it was very difficult because most of the cruise lines website are about schedules and booking. It took me a while, a long while, to get to websites that actually hold useful information.


• Philippines
21 Apr 08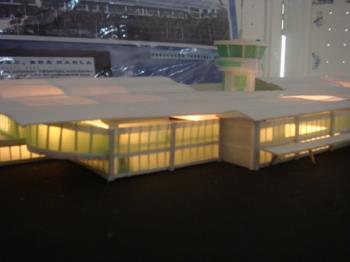 heheh, ooopps, i'm speechless.. i keep thinking what to say... hehehe,

ah yeah, thanks for the response... heheh

below my classmate's thesis she made that study alone and she made that thesis best in our class.

• Philippines
29 Apr 08
my thesis back in college was actually called a Special Problem. we had an option to choose which we will do, either a thesis or a Special Problem. i don't know anymore what's the difference but i think doing a Special Problem was a lot easier. and we did it by pairs. my partner and i conducted a Special Problem on the feeding and survival of St. Peter's fish (tilapia) cultured in green water. green water is a kind of technology where the water is... green.

it contains a lot of beneficial phtyoplanktons and zooplanktons. they are basically the food of fishes.