Oldest Bank in Your Country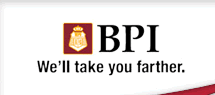 Davao, Philippines
April 23, 2008 3:35am CST
Banking plays a major role in human lives today. Banks made our savings safe and also they help us more comfortable with regards to transactions that money involve. Did you know the oldest bank in your country. In the Philippines the oldest bank that until now still leading in banking programs is "Bank of the Philippine Island".
6 responses

• Romania
20 Jun 08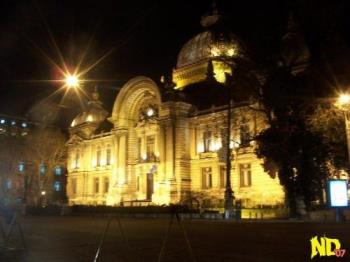 I had a hunch on which Romanian bank is the oldest, but I just browsed the Internet and my hunch is confirmed. The oldest Romanian bank is called "Casa de Economii si Consemnatiuni", in short CEC. In English, it sounds like "The House of Savings and Bonds", but in English they use the common term "The Savings Bank"If you are interested in the bank's history, you can visit their site: https://public.cec.ro/index.php?id=113&L=1

• Malaysia
23 Apr 08
Thanks for the information. Now I know the oldest bank in Phillippine is "Bank of the Philippine Island". Do you know how old is it? The oldest bank in our country is "Bank Negara". It's the central bank or bank of the government. I think it's been for more than 40 years.

• India
21 Jun 08
I dont know exactly but in my city Andhra bank is the oldest bank of which it was started by a private person and mixed with the government


• India
23 Apr 08
Hi my friend Julyteen, and I totally agree with you that Banking plays an important role in our life nowadays, and we are totally dependent on them if concerns about the money. And I think the most oldest bank in our country would be the State Bank of India, although I dont' know much about how old it is, but I still think its the oldest bank in our area too, and its the first bank in our locality and at that time there is no computer facility, no ATM nothing...its just for asking loan or saving money there and I also opened an account there about ten years ago, And now it includes all the facility which most of the banks provide nowadays...
Have fun!!!


• Indonesia
23 Apr 08
i am not sure about the oldest bank cause it can be the central bank or private bank in my country

. the central bank in my country has name "Bank Indonesia" and the private bank that i mentioned in here is "Bank Rakyat Indonesia" but i think the old one is Bank Indonesia cause the building made when netherlands come into my country