Which web browser do u prefer?


India
April 25, 2008 6:08am CST
I prefer Opera becasue its very fast and very light on my system.
8 responses

• Malaysia
27 Apr 08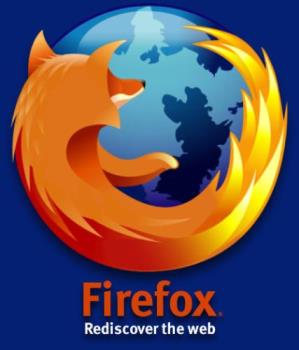 i'm currently using firefox and currently that's my favourite browser. i've never used any other browsers except for IE though.

• Canada
25 Apr 08
I prefer to use Firefox but at times it's very frustrating, it freezes then shuts down then I go to another like, Flock ,Maxton or very rare Opera.

• United States
25 Apr 08
I have been a big fan of Firefox for a while now because I can make it run and feel the same on all of my Windows, Linux, and OS/X systems. Opera is good and I use it on my mobile device but I have grown accustom to FireFox even though, truth be told, I tend to employ a lot of addins that simulate or copy Opera's innovations and I do have Opera installed on my Windows and OS/X systems as a backup. I got away form Opera simply because their development was delayed but FireFox was able to accurately display the page that Opera could not - this was a few years back. Since then Opera has corrected the issue but...

• Nepal
12 Jun 08
I like opera too but in the past I used to use e-explorer coz it was free.


• Malaysia
1 Jun 08
I prefer Avant browser, It works just nice for me. I used IE previously , but it is too slow. Firefox and opera do not work well in my pc.

• India
31 May 08
I prefer to use Mozilla. It's very fast & it's downloading very fast. You is very east like as IE. But IE has problem like hanging and other.

• India
27 Apr 08
I suggest you to you to use Mozilla. Because most of them use it. You can build adons to make you work easier. There are lakhs of people who use this.