Hello everyone

China
7 responses

• Malaysia
26 Apr 08
hihi~im a new myloter as well...anyway...welcome to myLot~ looking forward to 080808 Olympic in Beijing~ keep up the good work~

• India
25 Apr 08
Welcome to the world of Mylot my friend. Happy earnings.


• United States
26 Apr 08
Hello! I'm from the states and I love this place, it's full of people from all over the world. I never got to talk much to people from other countries before I joined myLot. I hope you enjoy it here, if you like meeting people and exchanging ideas and learning about other cultures, you'll want to come here every day!

• United States
25 Apr 08
Welcome to mylot I hope you find your time here to be enjoyable and have alot of fun posting. I see you have 1 post from 5 horus ago are you coming back or did you deicde mylot is not for you?

• United States
25 Apr 08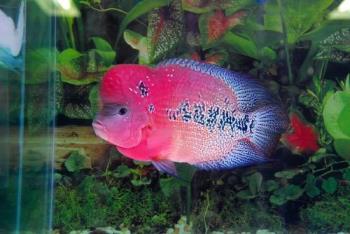 hi my name is joi, im originally from the philippines but im in the states now. life here in vegas is supper different than my life in the philippines. anyways, i'd like to welcome you here in mylot. enjoy posting here.