happy birthday!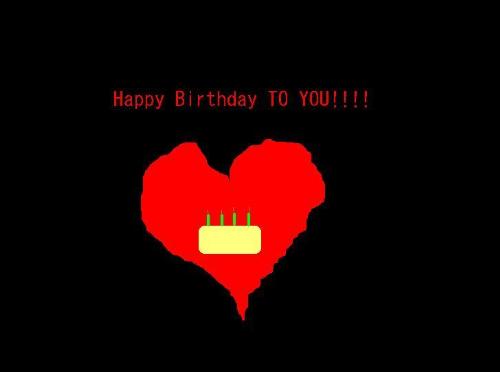 United States
May 4, 2008 3:34pm CST
Ok so I made a new friend on here and we have become very close. She is important to me. I didn't know until today that yesterday was her birthday and I didn't want to let it pass by un-noticed. SO...she is going to kill me.... HAPPY BIRTHDAY ANAWAR!!!!

Anyone who wants to wish her a happy birthday just for fun please add it. Consider this the big card that everyone signs.
1 response