home sweet home!! one thing best about your home is?????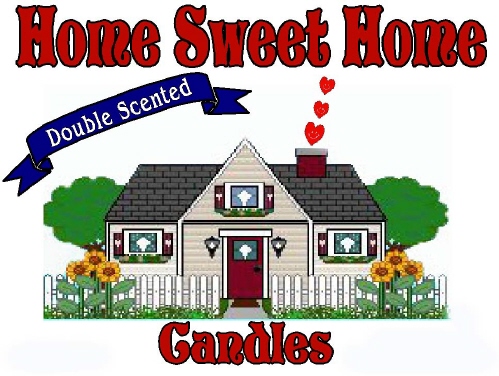 India
May 15, 2008 9:30am CST
i love my home coz i feel very protected n my best friend.. my sis is also here.. what do you like about your home??????
5 responses

• United States
15 May 08
My favorite thing about my home is it's location. I couldn't have picked a better neighborhood to live in. The people around here are the best, the school district is one of the best in the areas. I never want to move.

• United States
15 May 08
My home is a great place because it is safe and I can live here without having to worry about something happening. Some people don't have that kind of luxery which, to me, is sad. All my stuff is here and I can do what I want to do. I have alot of memories here. Every room in my home holds an event that I can easily recall. This is a nice place to be.

• India
16 May 08
u r lucky n fortunate enough to hav all taht for you. but there r many who aren't so priviledged. well god bless all!

• United States
15 May 08
My home is my refuge and we jokingly refer to it as "the compound" because our property consists of two homes on two lots, originally surrounded by one chain link fence. My daughter and her family live in the other house so I have them nearby and see my grandchildren every day. I usually feel relaxed when I am home and I especially like sitting on the deck and letting time go slowly by.

• India
16 May 08
i'm so glad getting such differnt responses.. n yes it feels great at times just to sit back n relax..


• India
16 May 08
hey its so good to be considerate about others.. nice.. keep it up:)