Who are nursing students here?

Philippines
May 16, 2008 1:05am CST
I'm a nursing student also!:p Oh well, im just running out of topic this time. Anyway, what year are you now? I'm a second year college student this coming semester. They say that nursing is very hard and very exhausting. I can't feel it yet 'cause im still at the 'foot of the mountain' or im just a neophyte in this field. My cousins are running 4th year and i can see there sacrifices in this course. I'm afraid i could not take all the pressures when i got to the most critical stage in this course. God bless to all nurses!:D
2 responses

• Philippines
16 May 08
Sorry about the picture,, i was uploading it on a different window and it showed up in my response. Again, sorry...

• Philippines
16 May 08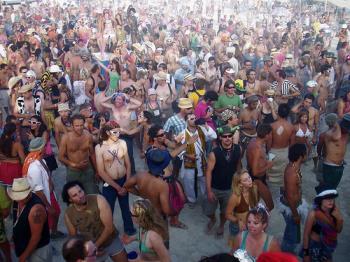 oooh, me! me!!I'm a nursing student!! I'm an incoming second year nursing student..and yeah, it's true that we're like just new.. My first year was just like high school..no major subjects yet... In second year, we'll be having our duties already..I'm a bit excited and nervous. I've talked with an incoming third year student and she said that second year is really fun. Where do you go to school by the way? If you don't mind me asking,, hehe..