Most beautiful thing you've ever seen?

Canada
2 responses

• Brazil
16 May 08
Hi abstractEyes. For me is younglet of any kind of, including my daughter when was born. Watch a little life is the most beautiful thing in the world. It is the continuity and a miracle. But I like many things more that are beautiful too like a sunset (Ilove sunset), nature, sea.

• India
16 May 08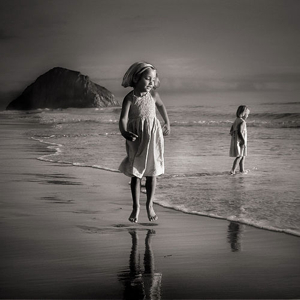 i have always admired the sea...its so very beautiful..most of the time i go out to a beach and spend time with friends...waves are very beautiful to look at..when waves come and go i feel like waves saying everything is possible..try try and try till u get it.it also gives calmness and happiness to mind...its been great to be in the beach and look at its beauty..i feel sea is the best thing that god has created.