Cant wait for Kelly Clarksons new album,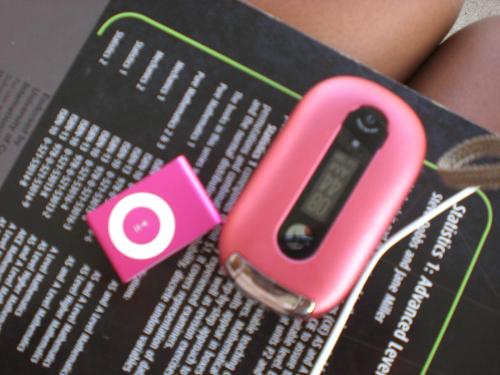 Saint Lucia
May 20, 2008 7:29pm CST
whenever she makes it.. but i cantw ait for it. her last album seemed more of a depressed distressed one.. wonder what was up with her and her life. but she is a really good singer which i see could break leaps and bounds.. another really good one is leona lewis.. I have faith in these 2 women for sure.. wish them the best
2 responses

• Singapore
26 Jul 08
her 4th album will be coming out by the end of this year!! which is going to be so cool. and she need to make more videos too. i'm so missing her videos.

• United States
21 May 08
i cant wait myself she is a realy good singer and her last album did well i like most of her songs on that album.