$100 or 100Ls In my first month on MyLot! How to do that?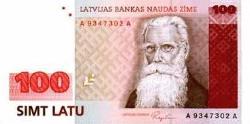 Latvia
November 2, 2006 3:38am CST
How do you think what do i need to do to achieve that and what is most effetive way to do that?
7 responses

• United States
2 Nov 06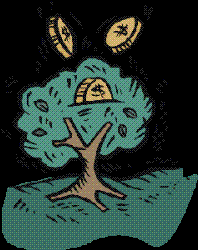 1) Answer as many Posts a day as you can 2) Try to get chosen as Best Response 3) Start Quality discussions such as this 4) Respond back to others who have answered your posts to keep the topic going. 5) Add images that match your response as often as you can. Good Luck with Meeting your goals money wise.


• India
2 Nov 06
Refer more and more friends.....

• India
2 Nov 06
Start discussions....respond to discussions and more important refer friends......and one more thing upload images



• India
2 Nov 06
Post more and more every day and you will get there soon

• India
2 Nov 06
hi everyone even i am new to mylot and only thing i know is to earn points you have send messages.....if anybody knows more tricks then please reply