Do any of you know someone who has a imaginary lover?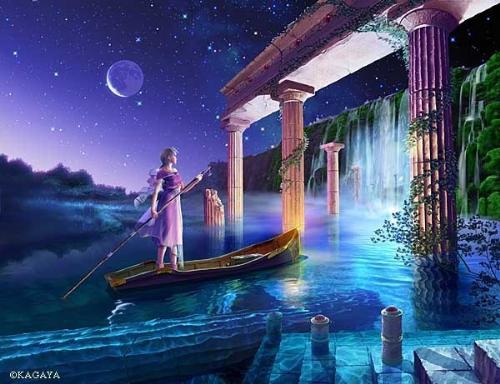 United States
May 28, 2008 2:26pm CST
I know this will sound silly, but my friend has one. She claims to have boyfriends that are not real. Boy friends that know one has met . I am sure you know what I mean. The stories are so far out there,that you just feel sorry for her . She has always been known to tell tales as well . She even will make fake phone calls to the imaginary lover. She always will pick someone famous to or who will play sports . She then will say that is why you never met them.( they are busy on the road) She has had real lovers before I just dont get the need to make up ones.
2 responses

• United States
28 May 08
Sometimes I think one of my apartment mates had one. She always complains about no one wanting to love her so I think she's starting to make them up. AT least I thought was was one time until she brought him back and I wanted to do harm to both of them.

• United States
29 May 08
Well,my friend has noone to bring back . Sure you were in shock when you saw him.

• United States
28 May 08
She must feel insecure for some reason. Feels that she needs to make herself feel better by attaching herself to famous people. It is sad. I'm sure she must feel very empty inside.

• United States
28 May 08
It is sad and sometimes it is hard to listen to all the storis . I think that is a reason we are not as close as we used to be . Maybe one day she will just grow up and I hope it doesnt go much deeper .