Do you remember to clean your belly button?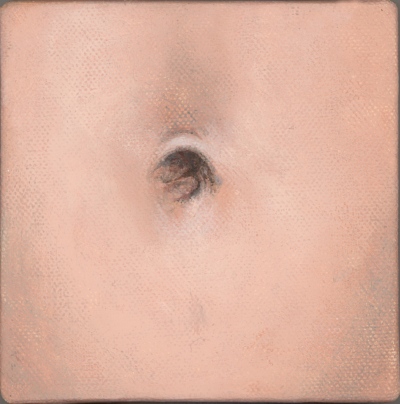 Canada
June 2, 2008 5:08am CST
I had just gotten out of the shower last night and i was standing there cleaning my belly button with a q-tip when I began to wonder, "Does everyone do this, or am I overly-hygenic?" So I am asking everyoen here at Mylot, Do you remember to clean your belly button? If you do, how do you clean it? I use a q-tip, as I mentioned earlier, right after getting out of the shower. And if you don't, I have to ask you, have you ever looked inside your belly button? Because unless you have an outy lint and dirt and whatever can get in there and it really should be cleaned. You may be shocked at what you find in your belly button if you have never checked or cleaned it before.
7 responses

•
2 Jun 08
I have a bath everyday and I always wash my belly button, along side my ears etc. I normally use the flannel, but once a week I wil get the cotton buds out and clean my belly button with that once a week, normally at the weekend when I check the children's ears , nails etc as there seems to be more time at the weekends to do these sort of things.

• United States
3 Jun 08
When I am in the shower washing my body, I just wash inside my belly button then. I have never found lint or anything gross in there... My boyfriend always has lint in his no matter what, I swear! It's gross lol, but not that gross.

• United States
5 Jun 08
my hubby has lint as well . seems to be more of a guy thing.


• United States
3 Jun 08
Must be a wealth of goodies in it!!!

• United States
5 Jun 08
I have never used a q-tip before on mine. I do clean it daily in the shower with soap and water by using my finger. That seems to work well , but now i wanna use a q-tip with oils just to see .

• United States
2 Jun 08
I'm a q-tip user. You're right it's amazing how much can accumulate in that thing.

• Indonesia
2 Jun 08
Hi Nykkee, You not the only one who clean your belly button. i did it every two weeks. i use a cotton butt and put some cajuput oil in it. Some times i use baby oil.Yes it is very dirty (the cotton butt) after cleaning.

• Kuwait
6 Jun 08
yes, I always washed it together with my shower everyday but I also make a cleaning day everyday Sunday to be clean......and there is nothing to worry when i will wear a hanging blouse at anytime......