How many guys enjoy cooking? do you think it is only for females?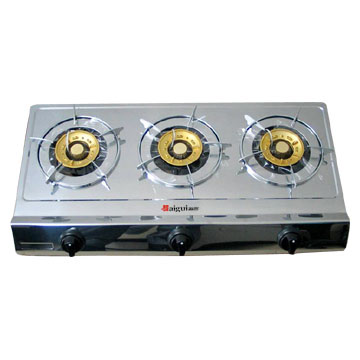 India
2 responses

• Philippines
5 Jun 08
I'm interested in your discussion because my husband is one of those men who love to cook. If only he has a spare time all the time, I really love to eat the foods he prepared in our kitchen. Two of his favorite recipes are sauteed chicken with vegetables and his Filipino chicken soup. It's really sumptous! I don't think men should be demoralized if women find them cooking instead, cooking should be a plus factor on their personality and morale. Not all can cook, right?

• Australia
5 Jun 08
I think more and more males are getting into the kitchen, with a lot of women working these days things have to be shared and as I look at all the cooking shows on TV most of them are men so I think the guys think that is good enough that they too can get in create nice meals.