retirement.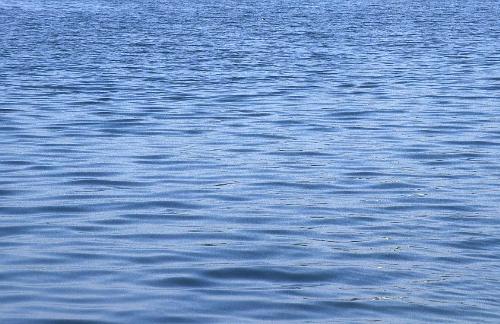 Philippines
5 responses

• Isle Of Man
12 Jul 08
hi blackmantra, care to share your plan for retirement? before i share mine hehehe

• Philippines
12 Jul 08
good day...sure, I plan to save for a sail boat, its one of my dreams to have a boat and sail with my partner. Nothing fancy but good enough. If I saved enough money I would like also to have a beach house where I could see the sunset on the ocean.

• Isle Of Man
13 Jul 08
that's good! so what are you doing about it? i have a little place by the sea in san teodoro or. mindoro, its a town between calapan and puerto galera... it's vacant at the mo because i'm not due to retire yet. i plan to acquire enough passive income thru rental properties both in the Philippines and in australia, when i get to move there in 2 yrs time, i am presently residing in the UK, prices of properties here are a lot higher than in AU. i also invest in precious metals,mf and bonds... i know i need to double time because i want to retire in 20 yrs time. if you are interested to take charge of your finances, check this out: www.pinoymoneytalk.com, check out theire forums and you'll learn a lot from the nice people there... it helped me a lot in my financial education... try not to leave it to chance, pray that the Lord will help you but you also need to do something about this plan of yours and be committed to achive it. God bless you.

• Sao Paulo, Brazil
12 Jul 08
Hello, blackmantra_x! Retirement... It can be the best part of your life, but it could also be the worst. Depends on what are you cultivating in the present, in the today. If you are working hard, studying a lot, then perhaps you'll be able to enjoy your retirement in a great beach house, spending your days with your grandchilds and getting in touch with the nature. Or, who knows, in your own farm! It would feel great to spend your retirement in there. However, if you are not caring about your present, then you can just enjoy it alone in your poor house, dirty and full of roaches, or who knows being spanked by your bad-raised sons. Yes, I am being too exagerated, but cases like the four I said do happen. To choose your path, I guess you have to start acting now! Because your retirement will be based on today. Respectfully, Munhozmib.

• Philippines
12 Jul 08
good day.. yes I totally agree with what you said. What one sow is what he'll reap. If he saved money then he'll have a comfortable life ahead. if not well hehehehe not too comfortable then.

• Philippines
4 Jul 08
Hi blackmantra_x, have a nice day... Its nice to know you are asking those kind of questions. Actually I am not ready for the second chapter of my life. I'm still afraid to grow old but I know we cannot control it or stop it, its a continue process of life. Maybe when I grow older I just go to the place where I can stay long for the rest of my life. So sad huuhuhuhuhu....

• Philippines
4 Jul 08
good day.. why have you said that. please share.

• Ipswich, England
18 Jun 08
When i will reach my retirement, i think i would like to travel even more than i will until then. Re-visit Disneyland (i assume i will visit it until then at least once) perhaps with my children or grandchildren, go to the seaside and to the mountains more often, all of this along with my girlfriend (who will be my long time wife at that point).

• Philippines
4 Jul 08
good day... that's good it is something to really look forward to in the future.

• United Kingdom
4 Jul 08
Retirement is a long way off for me. I have already got my two dogs that I imagined that I would have to wait until retirement to get. I have already traveled to 51 different countries because I didn't want to wait until retirement. I hope to do more traveling when I retire, move overseas and perhaps own a camper van. I think that when I am sixty years old I would like to live in a warmer climate. I would like to keep an active life with lots of walking and swimming.