What to do in your first date?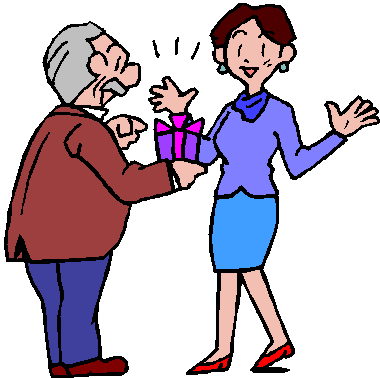 India
June 8, 2008 9:39am CST
hello friends, i wanted to ask you this simple question that whether you have gone for a date or not? actually i wanted to know what should i do in my first date. i have never gone for a date until now and am going on my first date after two days and so i wish to know what should i wear, and where should i take her to and what all things should i do. i am really very excited about this. friends i am really confused what to do. should i give hera gift say something like a ring or like that or should i give her a bunch of tulips. what should i do? help mylotter's help!!!
5 responses

• Pakistan
9 Jun 08
Hi dear interesting question but i think we are same because me also have not make and date till in next few days there have some chance that i do so. wishing you a good and nice date dear have a great day



• Australia
9 Jun 08
Well the common ones will be dinner and movies. Take her to a nice dinner place, say by the harbour or by the beach. Maybe that will leave a long lasting impression. You should pay for everything on the first date. Most importantly, be yourself (including what you wear. My experience told me I did not receive a gift on my first date. Hope that helps

• Indonesia
8 Jun 08
i think just smart chatting will be good in the first date. don't worry, just enjoy it



• Philippines
8 Jun 08
Just be yourself! Nothing to pretend and I think being true is the most important in first date. First impression lasts as they say.