What did your parents give you? (Genetics)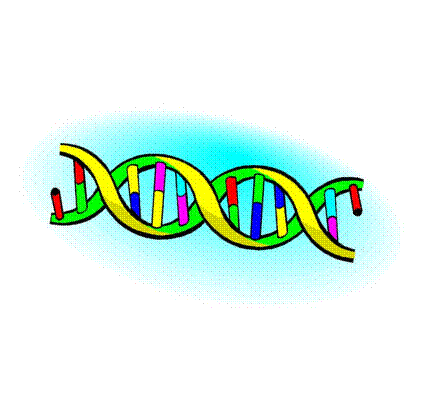 United States
June 9, 2008 9:55am CST
I was looking at my body and thinking about where the different parts of me came from. The gaps in my teeth come from my my grandmother's family on my mother's side. The fact that my hair is turning white at age seventeen (my hair is naturally somewhere between dark brown and black) comes from my grandfather's family on my mother's side. My large feet (I am a girl and I wear size 13 in Men's shoes, USA sizes) comes from my Dad and his side of the family. I have two different colored eyes, and as far as we know the only one in the family with the same trait is a distant Aunt on my Mother's side. So, what did your parents give you?
4 responses

• Philippines
9 Jun 08
wew`., my feet size and my height would come from my fathers side. my trait would also be in my fathers side. my handcraft would be on my moms side. my being a photographic person would be on my mothers mother side. my knowledge in english would still be on my moms side. my eyes, from my dads. my nose, probably from my mom. my being loving slaty foods and just eating out, would be from my moms. :D i got nothing elese to find what's in me from them.


• Philippines
10 Jun 08
both maybe. :D im good in taking pictures and.. most of my pictures lie. ahehe


• United States
10 Jun 08
Well... Psychic Abilities from my mom Uh...the attitude from my dad My dad gave me big feet xD *size 10* I got hazel eyes prolly from my dad or my mom There's not much I know about myself except it's weird that some of it prolly didn't come from them at all O.o

• United States
10 Jun 08
This is an easy one for me. My whole family has back issues, poor eye sight, and a great deal of unwanted bad luck. Appearance wise, I got my chin and dimples from my mom. And my hippy-ish way of thinking. My eyes and my smile I get from my pops. I was just wondering recently about my appearance and traits. My mom is somewhat happy that my looks remind her of my dad.

• United States
9 Jun 08
Poor sleep patterns, an appetite for unhealthy things, hair color, eye color and the ability to become easily addicted to auctions. (In my case, that would be e-bay, since my Dad never was a computer person and liked live auctions.) Oh yeah, I have huge feet too.