Daily how many E-mail will you received..?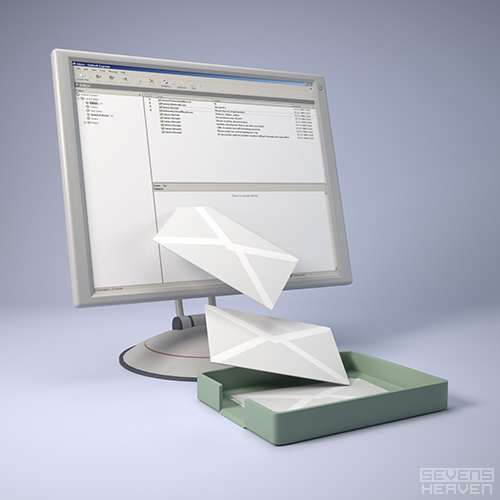 India
June 10, 2008 12:24pm CST
How may Mail will received in a day..? What type of e-mail you used to received.. Out of which how many is at your Junk mail folder.. And how many of the e-mail did you delete directly without opening the mail..by reading the sender and the title of the mail..? I used to receive more than 50-60 mails at my office ID, and i will read all the e-mails, each and every lines, even words, and i have inform the same to my boss, and i have to reply to all the mails.. on the same day.. If some of the mails are urgent i use to send the reply, immediately.. that too happened for sometimes.. What about you..?? Post about your e-mail story..
4 responses


• United States
10 Jun 08
Sometimes I get 200 emails a day in my Yahoo account, mostly spam. Usually I get 100-150 emails. My hotmail account gets almost no emails. I'd say it gets one per week. I only have to reply to a few of my emails because only a few are from people I know.

• United States
10 Jun 08
Hello chennai,, I have an average of 100 email each day and 30 spam emails, my 100 is mostly the notifications from friends who started to post their topic and I have to go over one by one, while the spam emails, I will directly check it all and delete without reading nor opening it!

• Philippines
10 Jun 08
Hi Chennai, I have a pop3 mail using outlook express and I would say I receive about 40 to 60 emails a day. Most of it are from mylot, in fact I have filtered my mylot mail to go directly to its own folder and I only delete one if I have responded to it or I have nothing to say to it. I also have a web base yahoo mail. That is where my spams are, only when there is a need that I check the spam folder else I delete them at once. My regular mails there are 5 to 10 a day and my spams are a bit more than that.