what's your dream when you are child?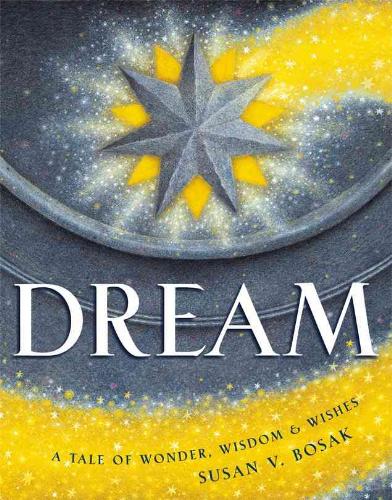 China
9 responses

• United States
17 Jun 08
When I was a child I didn't dream about things I wanted to do. I was too busy having a good time when I was a awake. When I was in my teens, all I wanted to do was play beautiful music with my friends. And I did it in highschool.When I was in highschool,I wanted to catchup on my sleep and watch hockey. And after highschool, I got to do just that. When I was out of school, I had a dream to go to new Orleans by train, and 11 years ago, I got to take my New Orleans trip.How did all this happen?I don't know? The main thing I had was a loving and supportive mother and the luck to be in the right place at the right time.

• United States
17 Jun 08
I paid for about 75% of it. I went with my mom and she paid for the rest.


• United States
21 Jun 08
I wanted to be a stewartess when I was a child, but the rules were such that I wasn't tall enough when I became an adult. I also wanted an exciting life, and my life is beyond dull. In fact, the only thing I ever wanted to do that came true was the fact that I finished school before my older brother. He kept dropping out of college and I finished before he did. In fact, he graduated the same day, but about an hour AFTER our younger sister!

• China
17 Jun 08
people always have a dream when they have kids, a big man, a great man, a musician, a actor, a scientist, etc. but only less people can fulfil their dreams that beginning at decades ago.

• Israel
17 Jun 08
My dream was to married to beautiful wife to have children to be aducated to be a millioner in good health and to have a big bout and to travel around the world with my family. Well part of my dream came true:I'm married to a very beautiful wife I have to adult boys, one of them is married so now we have a douter too.I'm aducated we are all in good health and will be so. On the ather part of my drean:To be a millioner and to have a big bout and to travel around the world I'm sure that will come and I'm working to make it real.

• China
17 Jun 08
but you know working on the mylot can not make you become millionarie....just be kidding...seriously,these days too hard to become a millionarie.why not try to buy a lottery?or invest in stockmarket.you know ,nothing venture,nothing have. thank you for your sharing.

• Malaysia
17 Jun 08
Hello xialinye!I always dream to be rich and be successful.Im still studying,so i am not rich yet but at least im being successful by getting into a good college and make my parents proud of me.I believe someday i can be rich by working as a businessman.Cheers.

• Singapore
18 Jun 08
when i was younger but the one thing that remained constant for me was my desire to study, work and become independent amd support my parents. now though, i'm married and somehow my aspirations have changed. now, my hope is for my children to have bright future and that they will do well in life. i also hope for a stable and happy family and marriage life in the future. boring i know and same as most others but it still is my hope. it definitely is not fulfilled yet as it's my future.


• India
17 Jun 08
I had a dream to become a fairy and land on the moon. To tell you the truth,till now I didn't fullfill it.LOL!!!!

• China
17 Jun 08
oh...it make me think of the phrase :once in a blue moon... fairy is not hard,try to help others whom are really in need. land on the moon also is not difficult,try to earn enough money and hire a rocket to get there. but be a fairy and land on the moon...umm...it seems happen in dream. thank you for sharing.