Do you love to eat corn?

India
5 responses

• India
18 Jun 08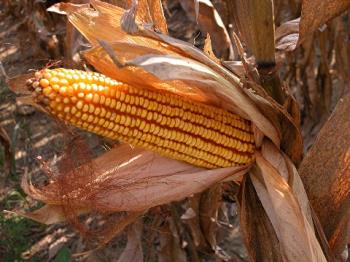 Yes, I agree, we can prepare different dishes from corn. and doctors are also advised to have more corn flour products, becuase its deletious one for our health. We can eat the Corn by boiling and also by fried. Even the Corn flour is very good nutrition for the all aged group of people. Easily digestable products. and also good strength. Infact, when we are at village, we used to eat the same as it is, with out boiling and without fry.. my mom used to shout us, because if we ate as raw, we can espect the stomach ache.. But we will not hear her words, during the season, we used to eat it as it is.. regularly, even if we found the stomach ache.. we will not inform the same to our mom, and control ourself, ask our sister to so something for recovery of from stomach ache.. Now a days, we can get this in the form of oil also, in the market we can get the Corn oil also..


• United States
18 Jun 08
I like corn and it seems to go with everything now a days. A nice corn on the cob in the summer is nice. Also, corn in some pasta dishes is very good.

• Philippines
18 Jun 08
yes i love corn, especially sweet corn on the cob with melted butter. i wonder if you can post here a traditional indian dish with corn, something not too spicy, but if it can't be help it's ok. . . please do:)